Mel Editions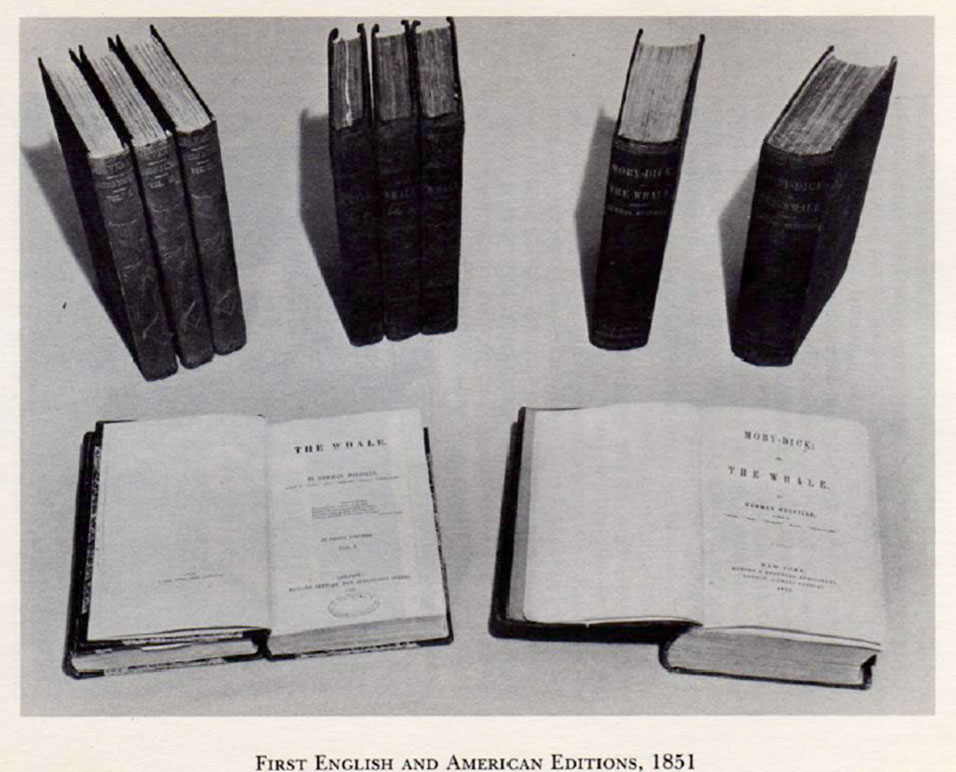 When fully realized, MEL's "textual core" will consist of an integrated set of scholarly digital editions of Melville's works. Each edition is created by MEL editors, from scratch, and provides reliable reading texts for general circulation. Readers can access each edition separately through the links to the right. In MEL's Projects section, readers can draw down passages from the editions to generate scholarly and pedagogical projects.
Because Melville's works are "fluid texts"—they exist in multiple versions due to authorial, editorial, and adaptive revision—our digital editions also enable you to navigate the versions of Melville's work, so that you may get a closer look at his creative process and at the cultural conditions that motivated him, his editors, or adaptors to make changes to his texts. To learn more about fluid texts, go to What is a Fluid Text.
As a long-term editorial project slated for completion in 2030, MEL has developed its editorial platform, tools, and community, as well as an affiliation with Hofstra's Digital Research Center (DRC) to ensure sustainability for its editions. So far, we have launched three "model" editions: Versions of Moby-Dick, Versions of Battle-Pieces, and Versions of Billy Budd. To learn more about why we chose these three works for our model editions, go to Versions of Melville. Given the nature of digital editing, we will be augmenting these editions periodically with new content and updates.
At the same time, we are working on new editions: Melville's first and most popular book Typee, his literary manifesto "Hawthorne and His Mosses," his three travel Journals (1849, 1856-67, and 1860), and Melville's Letters and Family Correspondence.
---
If you would like to join our Editions Group to work on any MEL edition, Contact US.